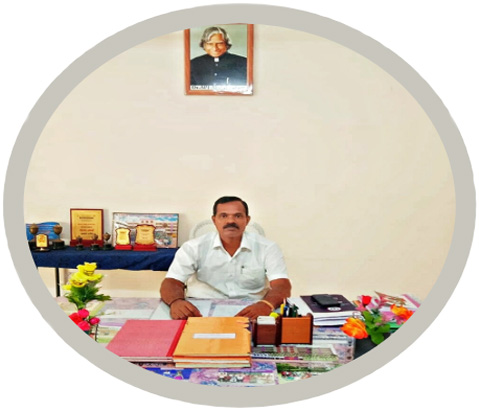 "The mediocre teacher tells
The good teacher explains
The superior teacher demonstrates
The great teacher inspires.. "
-William Arthur Word.
Teaching is the one and only profession that create all other professions. Cheran College of Education is a repository of noble thoughts and action, driving to promote excellence in teacher education for the benefits of students, society and to its mankind.
This course has its own importance. This degree is the pillar to impart quality education and innovative teaching techniques. Our college is designed to equip students with various skills and knowledge, they need; in-order to be effective teachers. This course, teaches the students about teaching and various effects associated with teaching.
Teaching practicum allows students to gain invaluable experience in diverse education settings. We train the students to become more competent in understanding psychological principles of growth and development and individual difference of the students, they nurture. Through these efforts, we would like to convey that Cheran College of Education strives in developing the skills of every student-teacher and make them more competent to face the world with self-confidence.
With care and warm wishes,